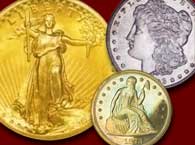 COIN COLLECTIONS!
We buy & sell all U.S. Coins Cents thru Dollars, Type Coins, Silver Dollars, Government Issues, Gold Coins, and Silver Coins.
  RARE COINS!
ALL NGC-PCGS Coins Buy and Sell




(NGC-PCGS Submissions Dealer)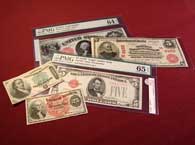 $$ CURRENCY SPECIALIST $$
We Buy and Sell all U.S. Large and Small Notes, Coin Notes,
Gold Certificates, Fractionals, Obsoletes, Foreign Currency
and Treasury Notes. (PMG Submissions Dealer)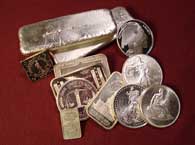 BULLION!
All Precious Metals Gold and Silver Eagles


.999 Silver Bars-Coins, Krugerrands, etc.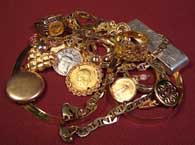 PAYING CASH!
For All U.S. Gold Coins, Silver Coins, Scrap Gold –   10K, 14K, 18K, 22K, 24K Gold Chains, Rings, Gold & Silver Jewelry, Broken Jewelry, and Platinum.